Welcome to Ricks Ramblings blog spot where I will be sharing different adventures in my world of photography and design.
Forgotten Posts
Originally authored April 1st 2017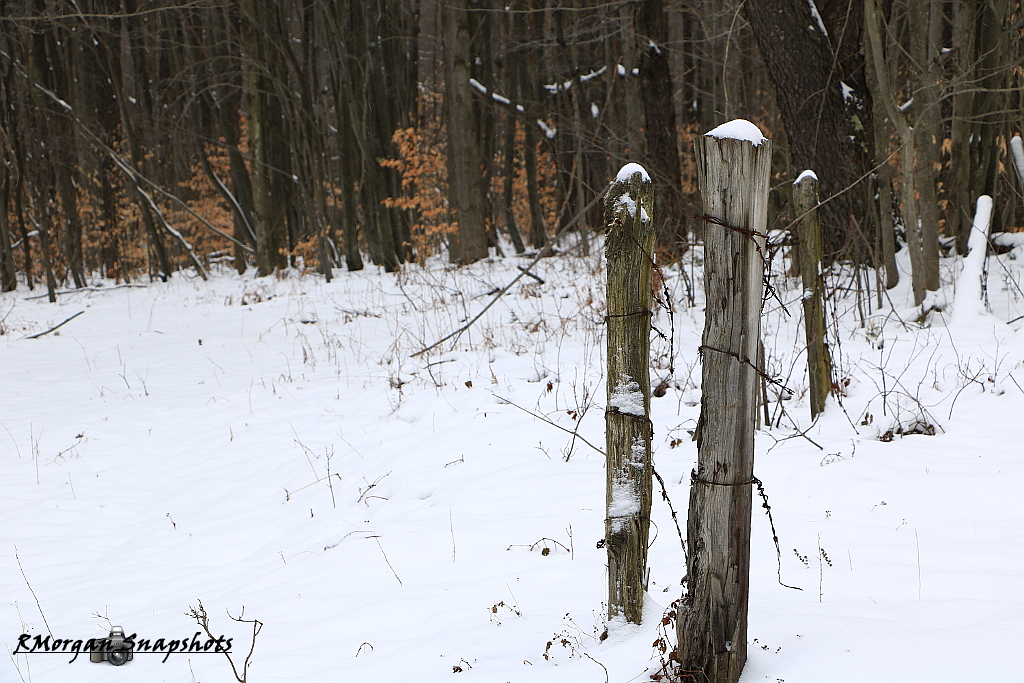 Took a ride a few weeks back looking for some interesting photography opportunities. Ventured out a few back roads as I often do and made it clear by this scene before I decided to back up and place it in the viewfinder of my camera. Sometimes you wonder what story is behind a scene that forms in front of your camera. How long have these fence posts stood the test of time? The barbed wire has mostly succumb to the wear and tear that Mother Nature puts steel through each and every day but the posts stand firm. How many animals had walked within the confines of the enclosure over the years? Has the farmer that toiled for hours on end building the fence passed on or has he outlasted the rusting of the barbed wire before us? Just some of the things that you wonder as you press the shutter button to capture the scene you take in.......
---
Zazzle Design Transfer
November 1st 2019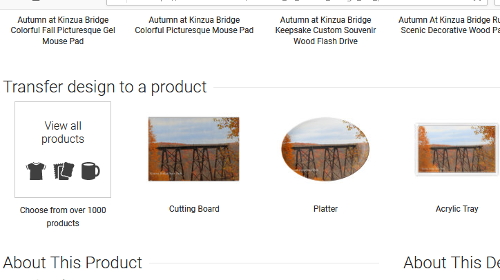 One of the nicest things about Zazzle is the ability to transfer a design you like from one product to another. Many times designers put the same design on a number of items but if you find they haven't put it on an item you are looking for, you can do it yourself. To do this, follow this short tutorial. To the left you see a photo that shows the option of transfering a design to one of MANY available products. You will find this option a little farther down the page below the item you were browsing. A number of items are suggested as being available to transfer the design and show a thumbnail view of what it will look like on that item. Scroll through and if the item you are looking for is pictured, simply click on it, make any changes you might desire, and place your order.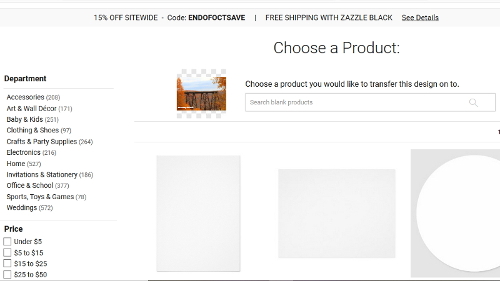 But lets take a step back. If you'd like to look through more products and decide on an item to transfer to that isn't pictured, click on the view all products link and you will be taken to the page pictured to the right and may choose from over 1000 items to transfer the design. So let's take a minute and go through a scenerio of transferring this autumn photo of the Kinzua Bridge to another product.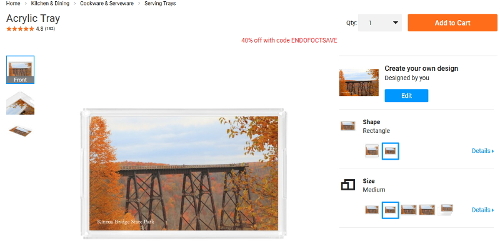 So you looked through the items and decided to transfer the design to an acrylic tray that would be the perfect addition to your Thanksgiving dinner table. Click on the tray and the page to the left will come into view. Here you can get a better detailed image of how your new acrylic tray will look from several different angles, size and/or shape choices, as well as how much it will cost. If you are happy with the design, choose the number you want to order and click add to cart before begining the checkout process.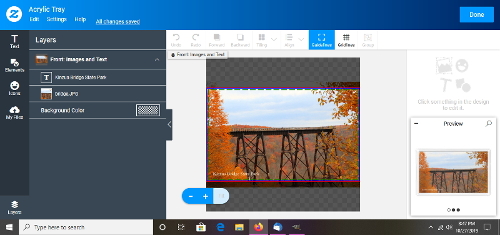 If you decide you'd like to add or change some text or change the size/position of the photo, click on the edit button in order to be taken to the page on the right. From here you can add or delete text, reposition the photo or add other elements to it, and even upload your own items as additions to the piece. To see how your new acrylic tray is going to look, click on preview in the lower right corner and view the item full screen. If you are happy with your modifications, click on done in the upper right corner to go back to the previous screen and once again choose the number you'd like and any other options before begining the checkout process. I hope this helps explain how you can take pretty much any design on Zazzle and transfer it to another available product. If you are still in need of assistance, don't hesitate to contact me and I can try and give you further help as needed.
Suggested Items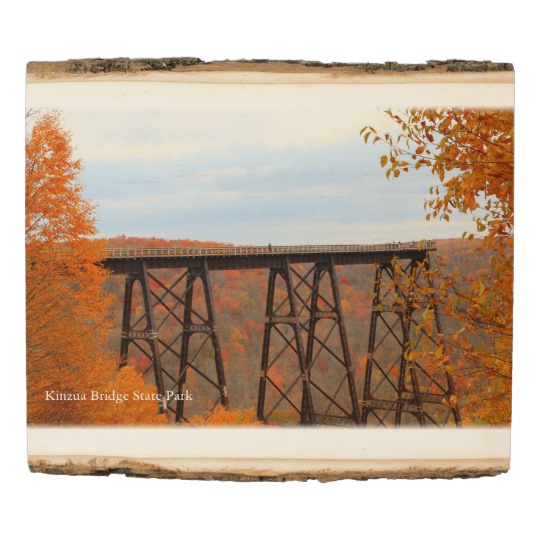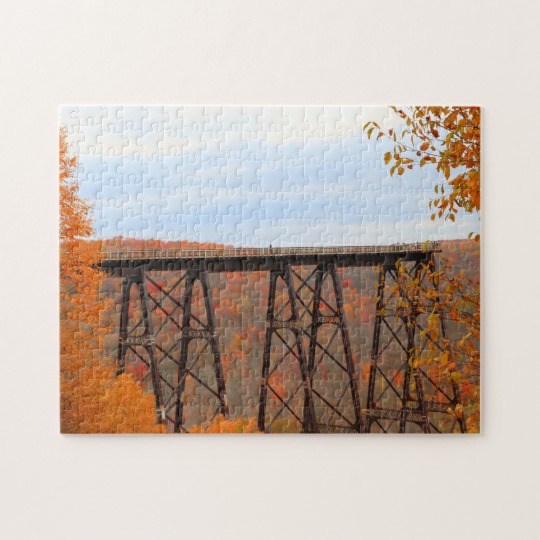 ---
Create Your Own Photographic Items
December 2nd 2019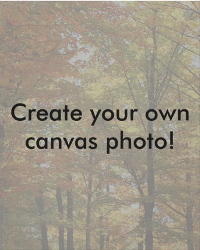 As I type this we are just weeks from Christmas 2019. Shopping is being done, presents are being bought, big meals and parties are being prepared for, cards are being sent, family photos are being taken, and everything else that goes along with the holiday season. Do you have a special photo you've taken through the year and think it would be the perfect addition to the family room or as a gift for a friend or family member? Here is the perfect opportunity to get that photo printed on one of many products for display in your home, office, business, or as a gift for that friend. Stop by my Create Your Own! collection on Zazzle and choose to have that photo printed on a stretched canvas, acrylic, wood panel, rustic wood panel, aluminum sheet, magnet, coffe mug or stein, or even turn your photo into a puzzle. All items are available in various sizes. Setting up the design couldn't be much easier. Pick the item you'd like to place the photo on, click on Personalize this template, click on change to upload your own image, change or delete the text on the item, and if everything looks good, add to your cart and check out. If you find some adjustments to size or positioning need done, click the customize button as described in the design transfer article above, make your changes, and you are ready to go. So what are you waiting for? Pick out that photo you've been itching to have hanging on the wall or placed on a mug and get started. Once you have it hanging in the perfect location in your home, snap a photo and shoot it to me through email as I'd LOVE to see how customers creations come out!
Suggested Items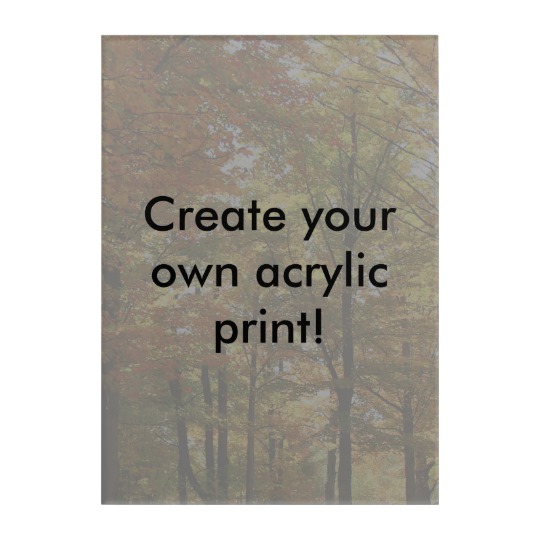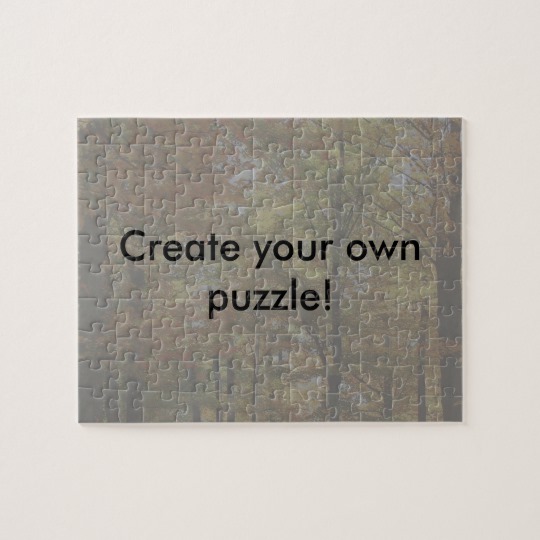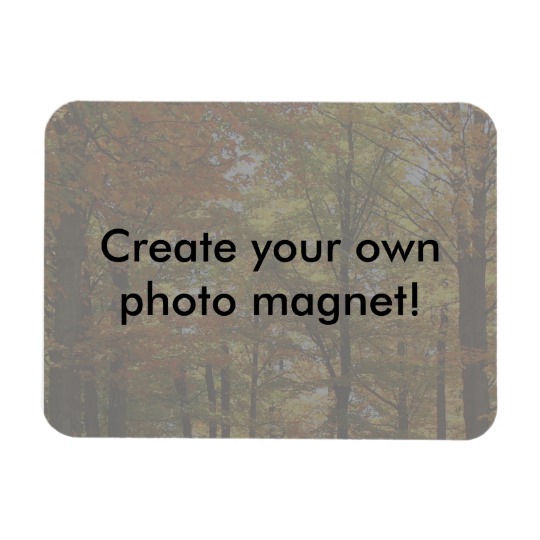 ---