Create A Decorative Key Holder
July 17, 2020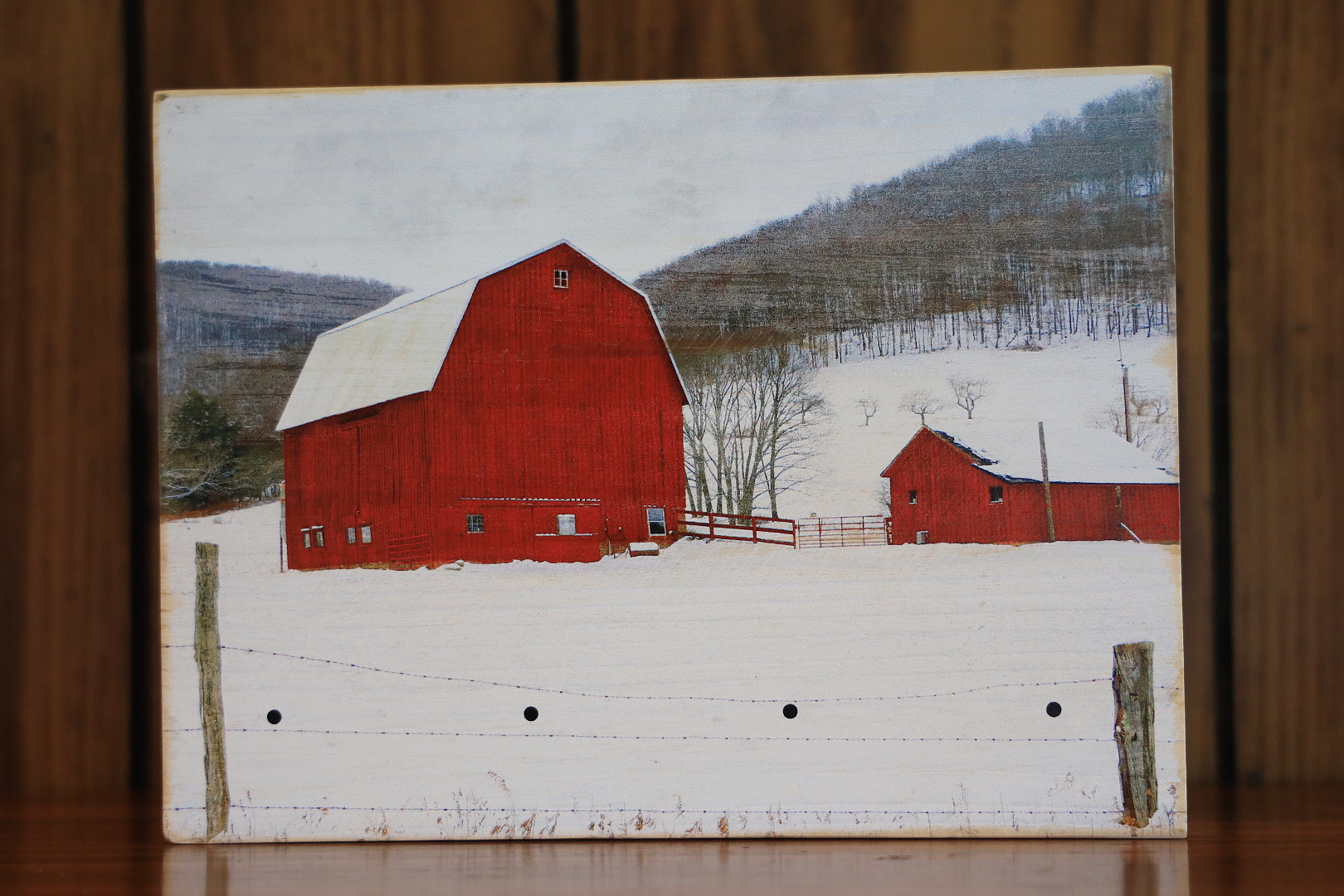 We are now in the summer months as we continue on in the middle of the so called covid-19 pandemic, it might be nice to get your mind on something else to help pass the time. How about a little do it yourself project that you can take in with the kids and have a useful and decorative item when you are done? Forever misplacing your keys as you come in the door and throw them who knows where? Here is a decorative solution to your missing key problem that you can customize with a photo you provide or use one that I've already placed on the wooden box sign. First things first is you are going to need some items to complete your "project". So let us gather things together and get this show on the road!




Your choice of wooden box sign found in my Zazzle DIY Custom Key Hanger collection
Four small hooks to place in sign for hanging keys
A couple small nails or picture hooks to hang sign from
A drill with small bit and hammer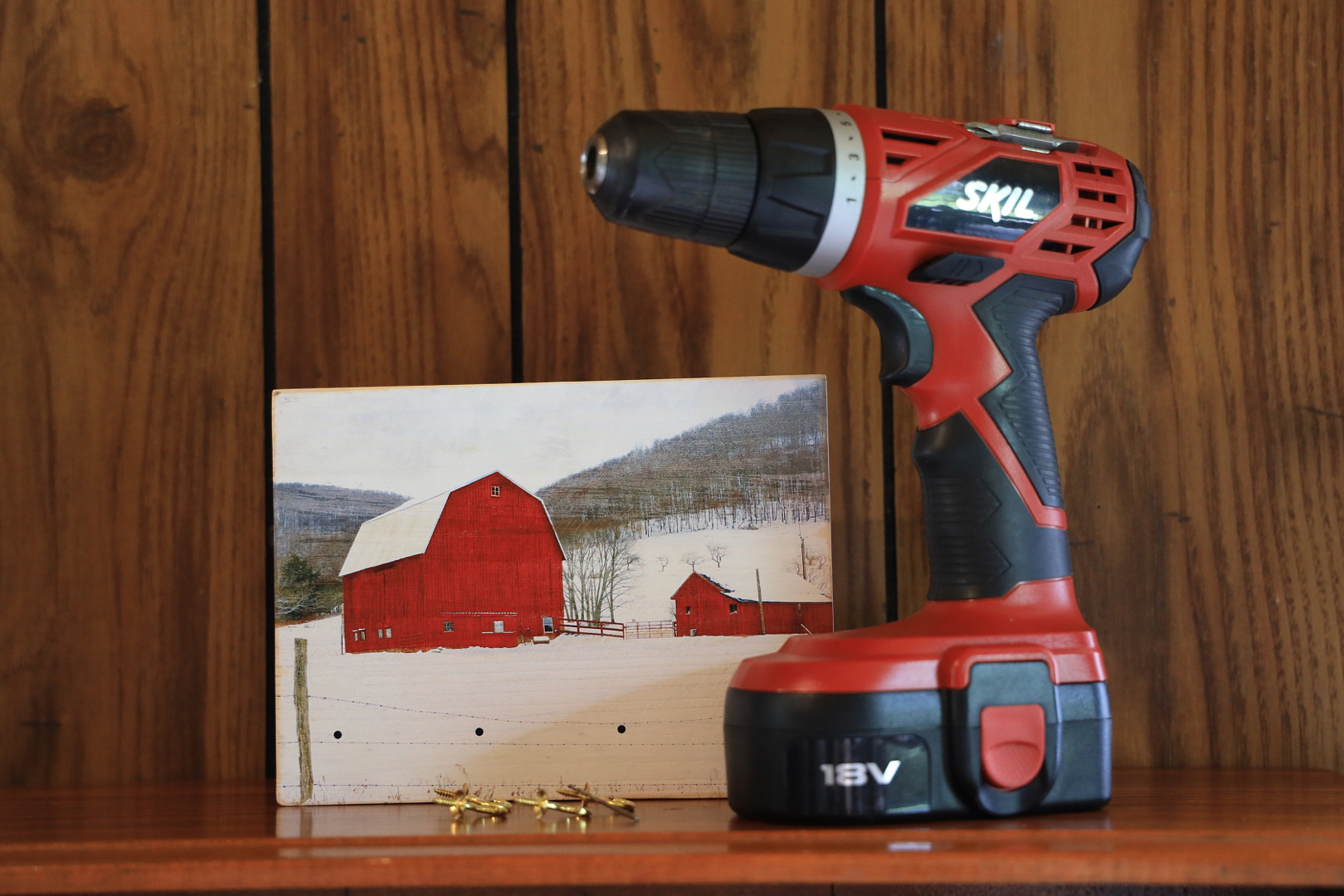 So you've decided on your wooden box sign, customized it, and it's finally arrived. After admiring your outstanding choice it's time to begin turning it into a decorative key hanger. Get everything together and let us get started.
You'll notice the four small dots across the bottom of the box sign. Depending on the sign you picked out they may be black, white, or red. Using your small drill bit and drill, carefully drill a hole in the center of these four dots. This is where you will be screwing in your hooks. Now carefully screw in your hooks to these holes and we are just about done.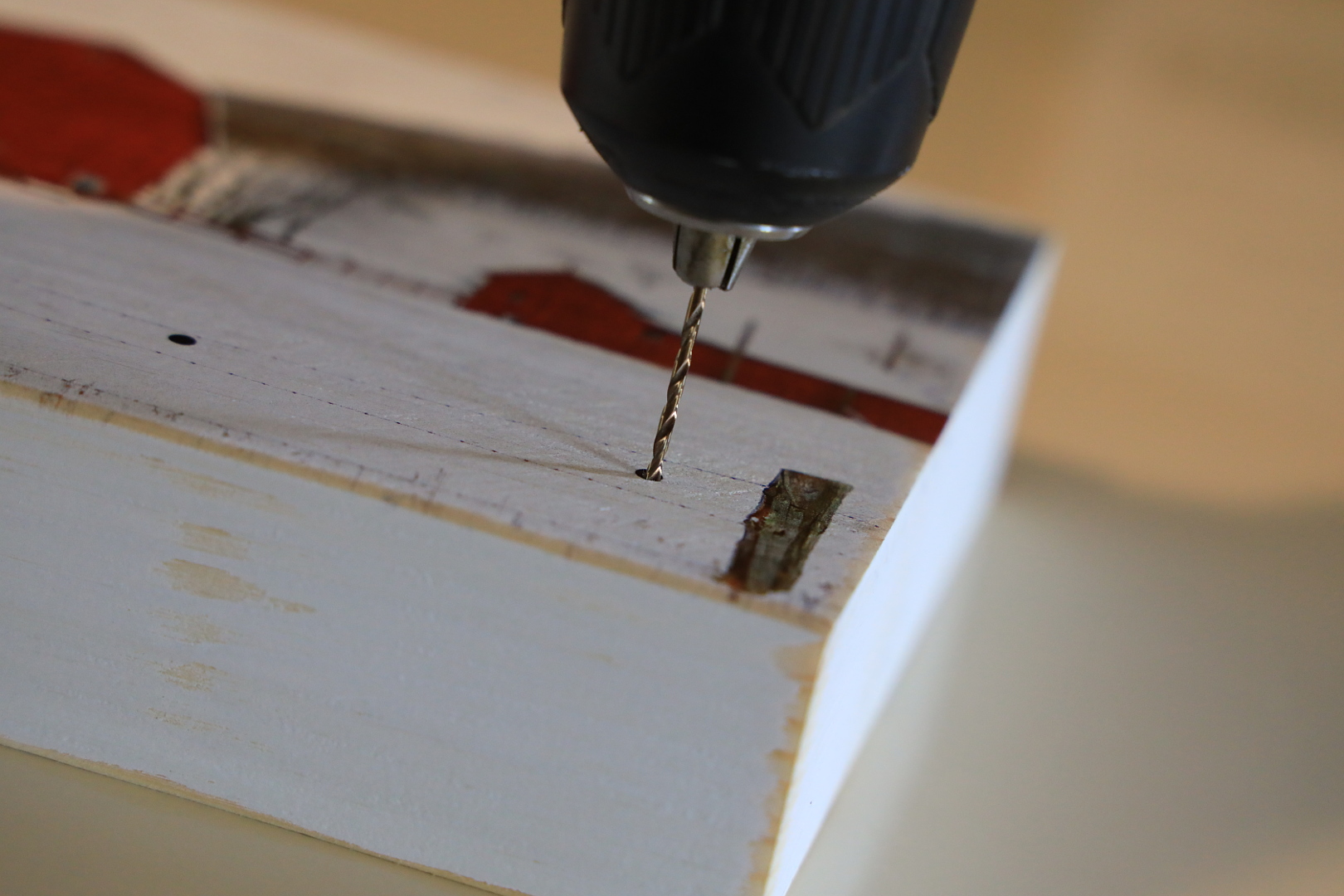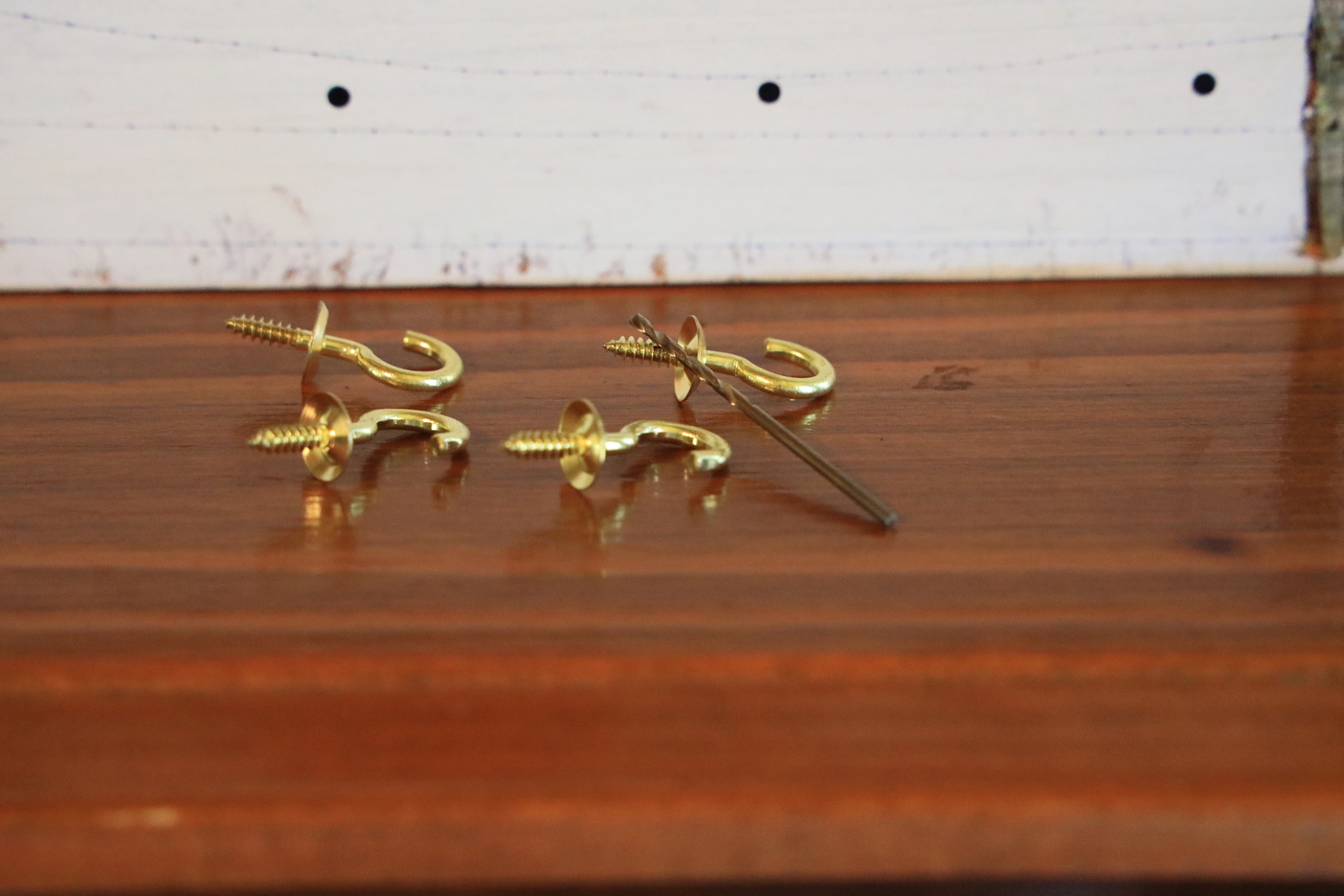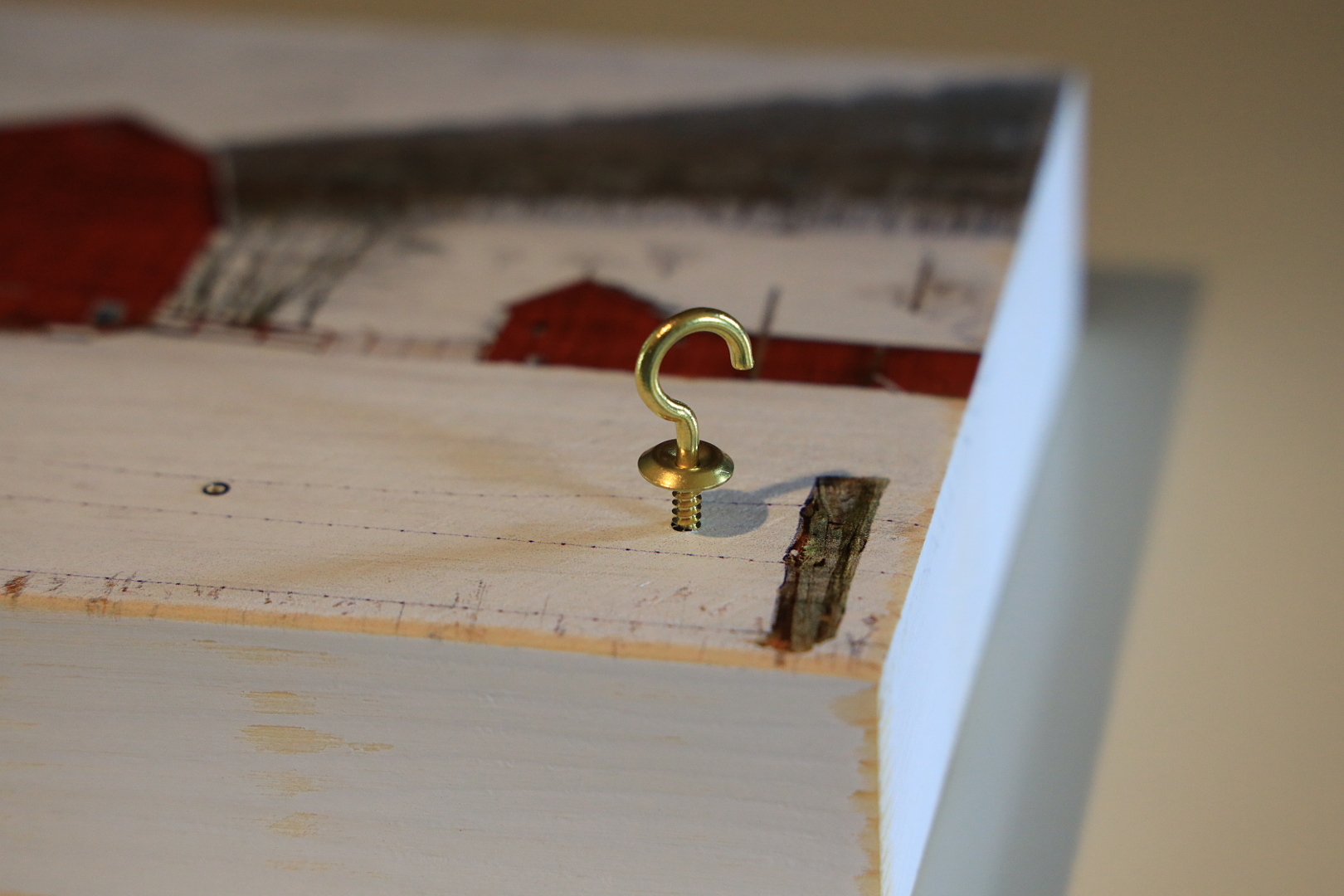 Now that you have the hooks in place, it is time to get your new decorative key hook box sign on the wall. Pick out a good location that you are sure to have easy access to. Next to or close to the main entrance to your home is a good place to start. If you chose to use small nails for hanging, carefully pound each of them at a level height into place approximatly 7" apart. If you decided on photo hangers, turn the sign over and place them on the top edges of the sign. Now place your sign on the nails and your new key hanger is complete. Not only do you have the perfect place to leave your keys so you know where they are but you have a conversational piece with a beautiful photo also!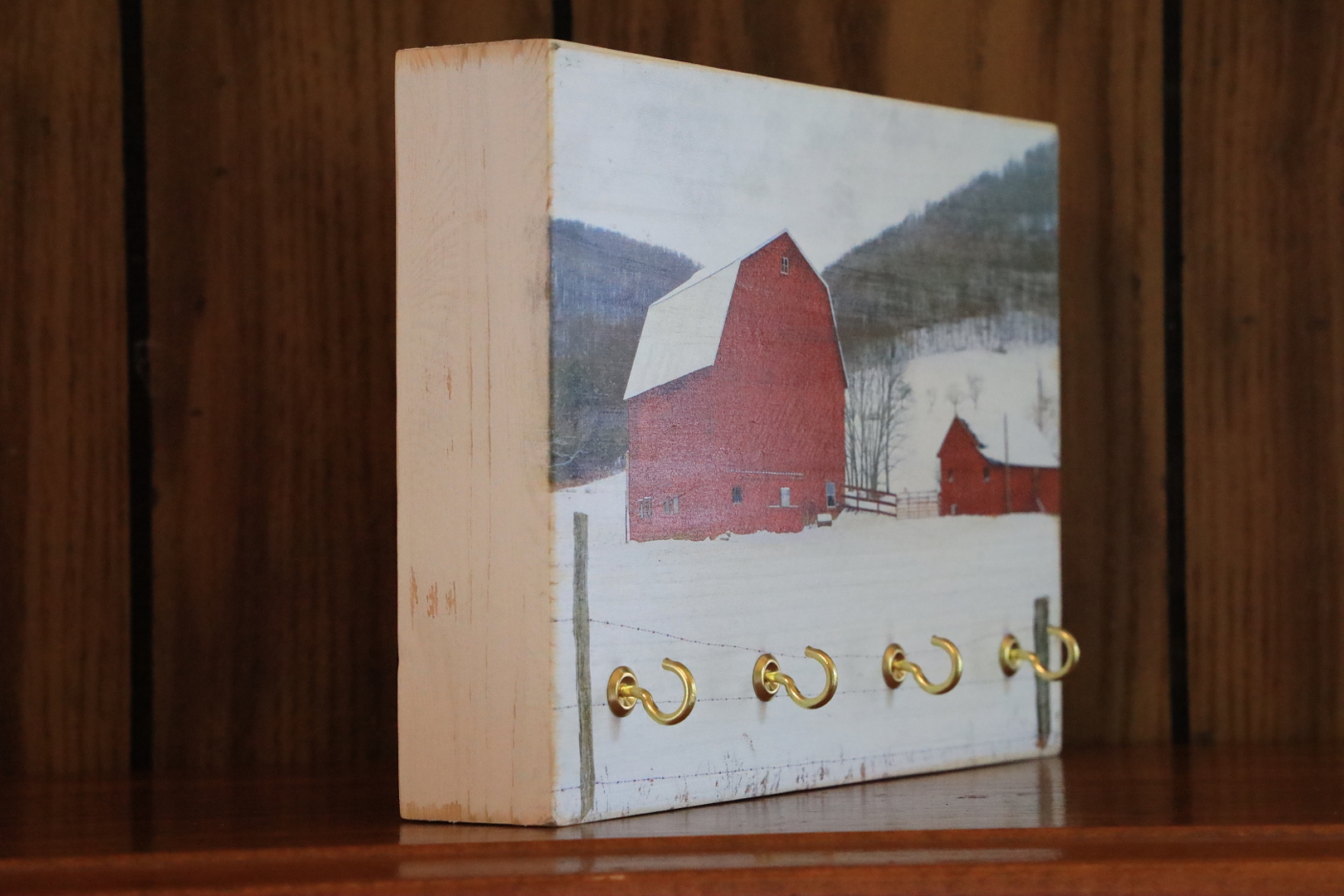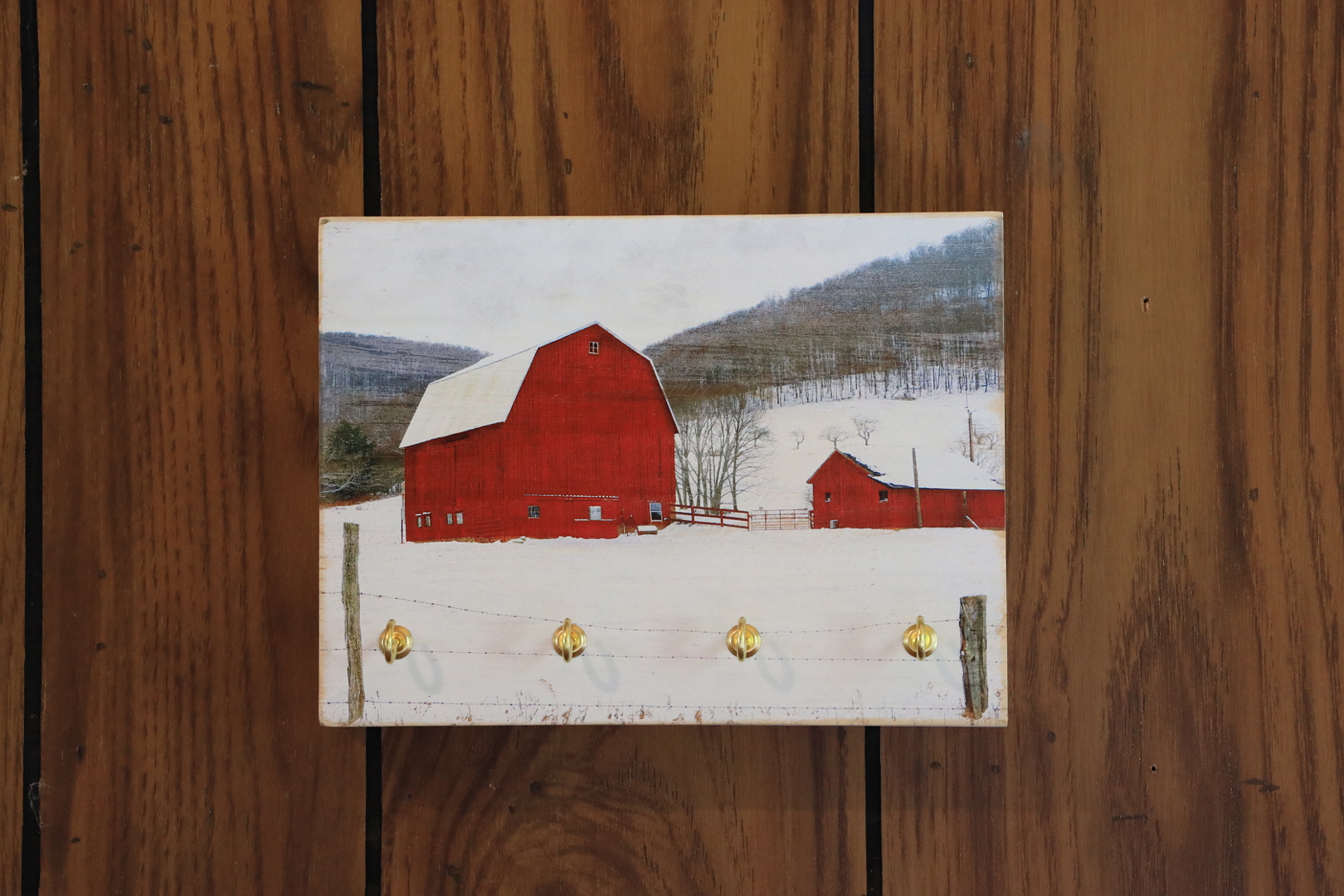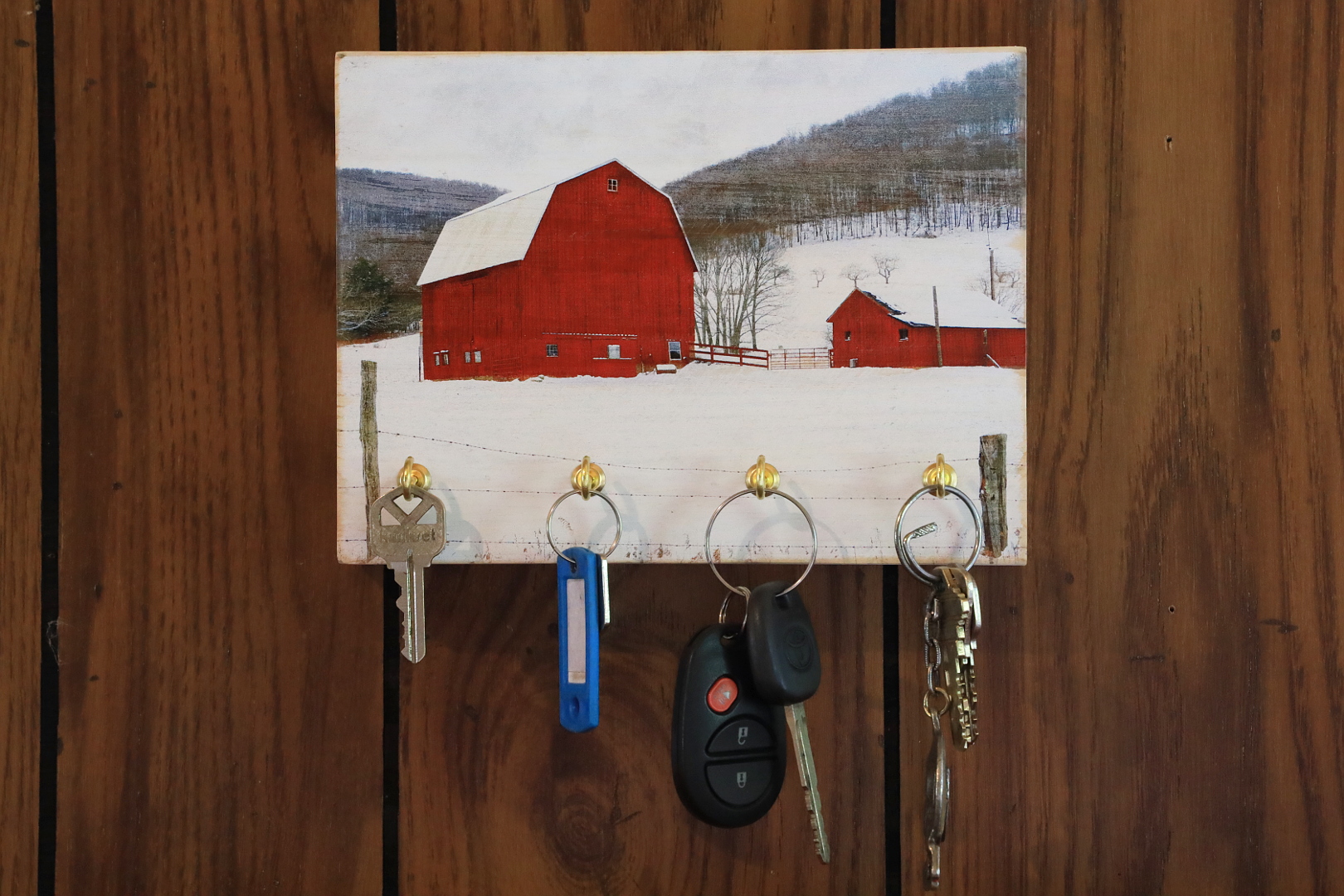 Suggested Items